slider-background-1-1900x500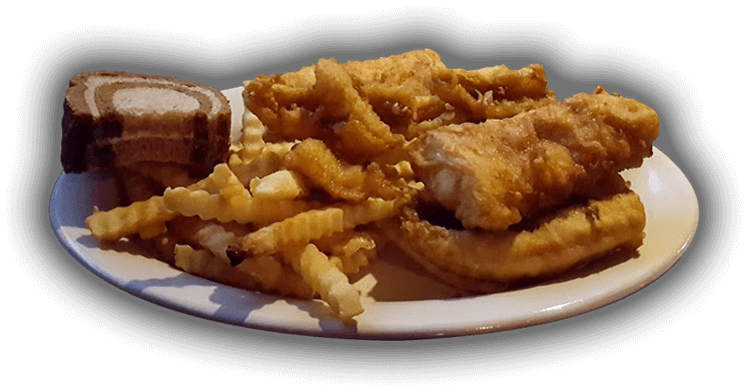 slider-background-1-1900x500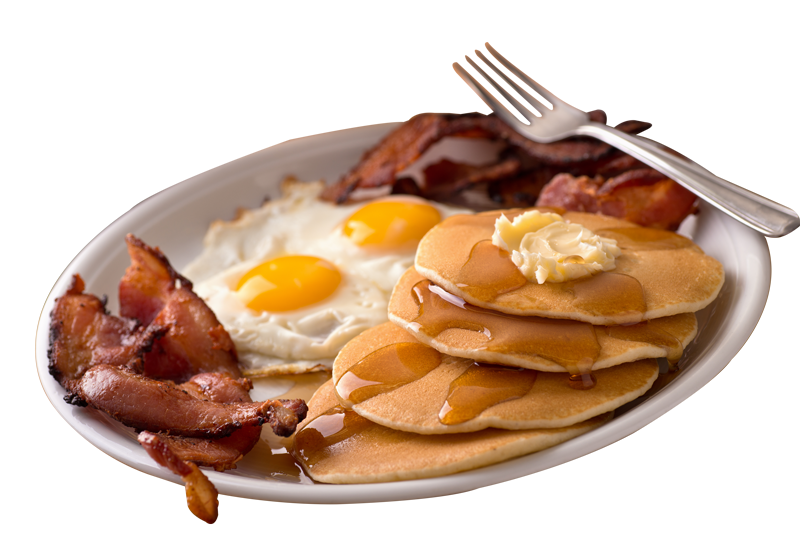 slider-background-1-1900x500 - copy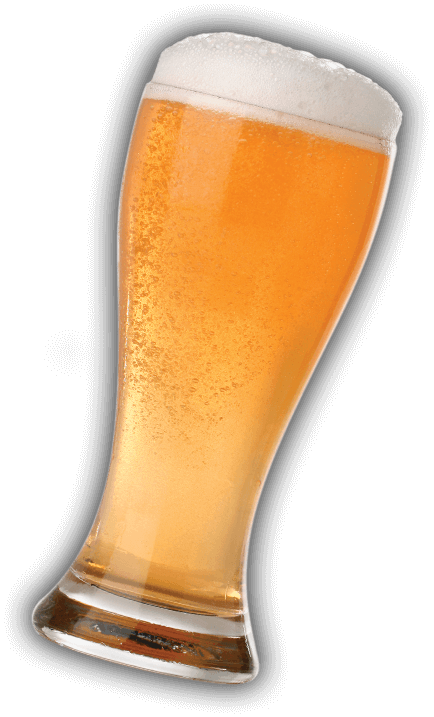 slider-background-1-1900x500
on the patio, starting in May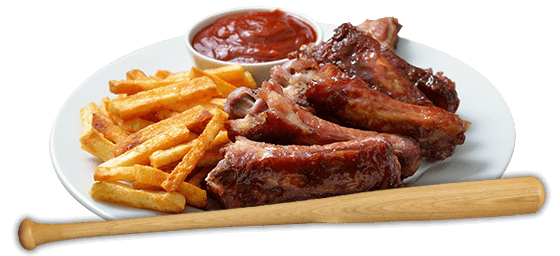 Rookie's Sports Bar and Grill Has Everything You Need For a Great Time
Rookie's Sports Bar and Grill is your friendly neighborhood Appleton sports bar.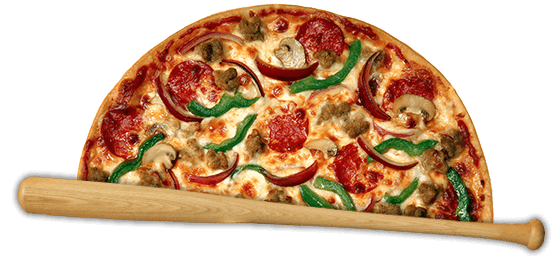 We serve a selection of burgers, wings, sandwiches and of course a phenomenal Friday Fish Fry.
What makes Rookie's one of the best sports bars in Appleton? Click to read more!
Featuring a Roast Beef and Turkey Carving Station
plus an assortment of breakfast and brunch favorites
Serving 8AM -1PM
$17.95/person
Full Menu available after 1PM
Open Regular Business Hours


WE LOVE ROOKIE'S SPORTS BAR AND GRILL!
What People Are Saying About The Rookie's Sports Bar and Grill Experience
Best bar!! Great bartenders, amazing food, and the atmosphere is awesome!! I recommend this place to everyone!!! Can't beat the Friday fish fry!!!
TAMMY L
Love this place! Food is great…bartenders are the best ever! The owners are some of the nicest people I know.
ANITA M.
Love the food and the atmosphere! Recommend going for food and spirits!
MIKE M.
Best .25 wings and $1.50 tappers ever!
SHAUWN M.
1) $0.50 Wings (Traditional & Boneless) during all games
2) Michelob Ultra & Nurtl Drink Specials
3) Bud Light Girls Appearance March 16th, March 17th and April 3rd
4) Score (Radio Station) Thursday March 16th 11am – 1 pm
Sign in Daily during March Madness – Only 1 entry per day and maximum of 10 entries.
Days Available for Sign-In (March 16th, 17th, 18th, 19th, 23rd, 24th, 25th, 26th, April 1st & 3rd)
Drawing will be held April 3rd @ 7pm. MUST BE PRESENT TO WIN
Prizes: 1st Place - $500 Cash Prize - 2nd Place - $300 Cash Prize - 3rd Place – $100 Cash Prize
Additional Prizes: ¼ Barrell, Tailgate Package, Timber Rattler Tickets and many other prizes.